About Mothergooseberry Books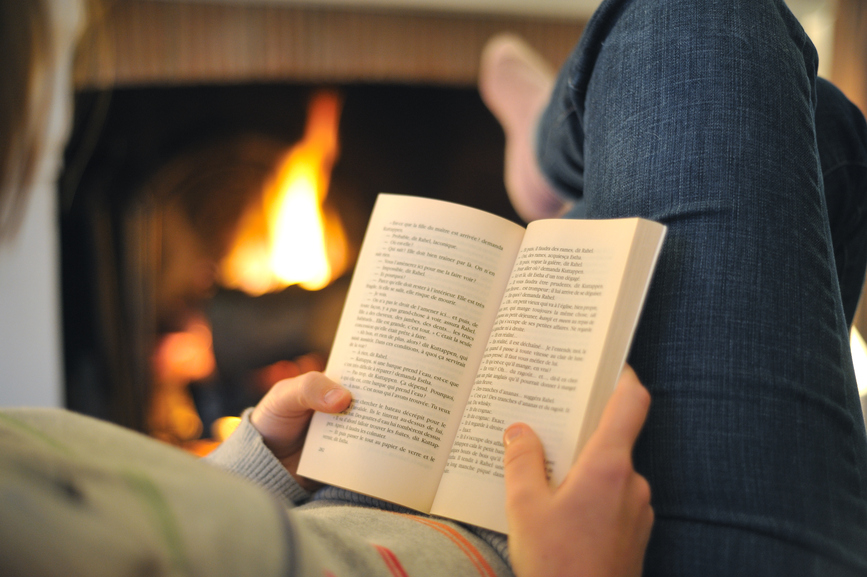 We have been in the business of selling books online since 1998 and have thousands of satisfied customers to show for it. Yes, we have venues on the "big" online bookseller sites, but this is our own little corner book shoppe at the edge of cyberspace where you can feel free to let us pour you a virtual "cuppa" Glengettie tea, help yourself to a biscuit, sit back in an overstuffed chair next to the fireplace, and browse through our bookshelves to your heart's content. We promise not to pester you while you look around, but are here to answer any questions you might have.

We specialize primarily in used, classic books, many of which are out of print...some of those hard to find. But all our books are treated with the respect they deserve.

Our goal is to make you happy enough to keep coming back again and again. We love our repeat customers!


A Little History

In 1998, we began selling some of our own personal books on a well-known online auction website as a way to have a "clear out" of our voluminous bookshelves. That effort was so successful that we then began to pick up books here and there and also sell them. Before long, we had a robust online book sales business.

One serendipitous weekend, we happened upon an estate sale of a recently deceased WW2 veteran who had hundreds of volumes of military books, some of which were quite rare, dating back to the WW2 era. We purchased the whole lot and the rest, as they say, is history. Our "specialty" had become, just like that...military books. We sold military books to buyers in places all around the world, and had regular customers who faithfully watched the books we offered, even asking us to help them locate books they had been trying to find for years.


Much of our inventory was donated and liquidated in 2009 to downsize, but we kept back the best with which to stock our Mothergooseberry Books online store. While we still have all types of books--from cookbooks to children's fairy tales--or from murder mysteries to literary classics--we still pride ourselves in the scores of military books in our inventory. In addition, we also carry computer software, record albums, and 
ephemera

 such as magazines, postcards, photographs, antique sewing patterns, brochures, sheet music, and just about anything made of paper that is no longer being printed.